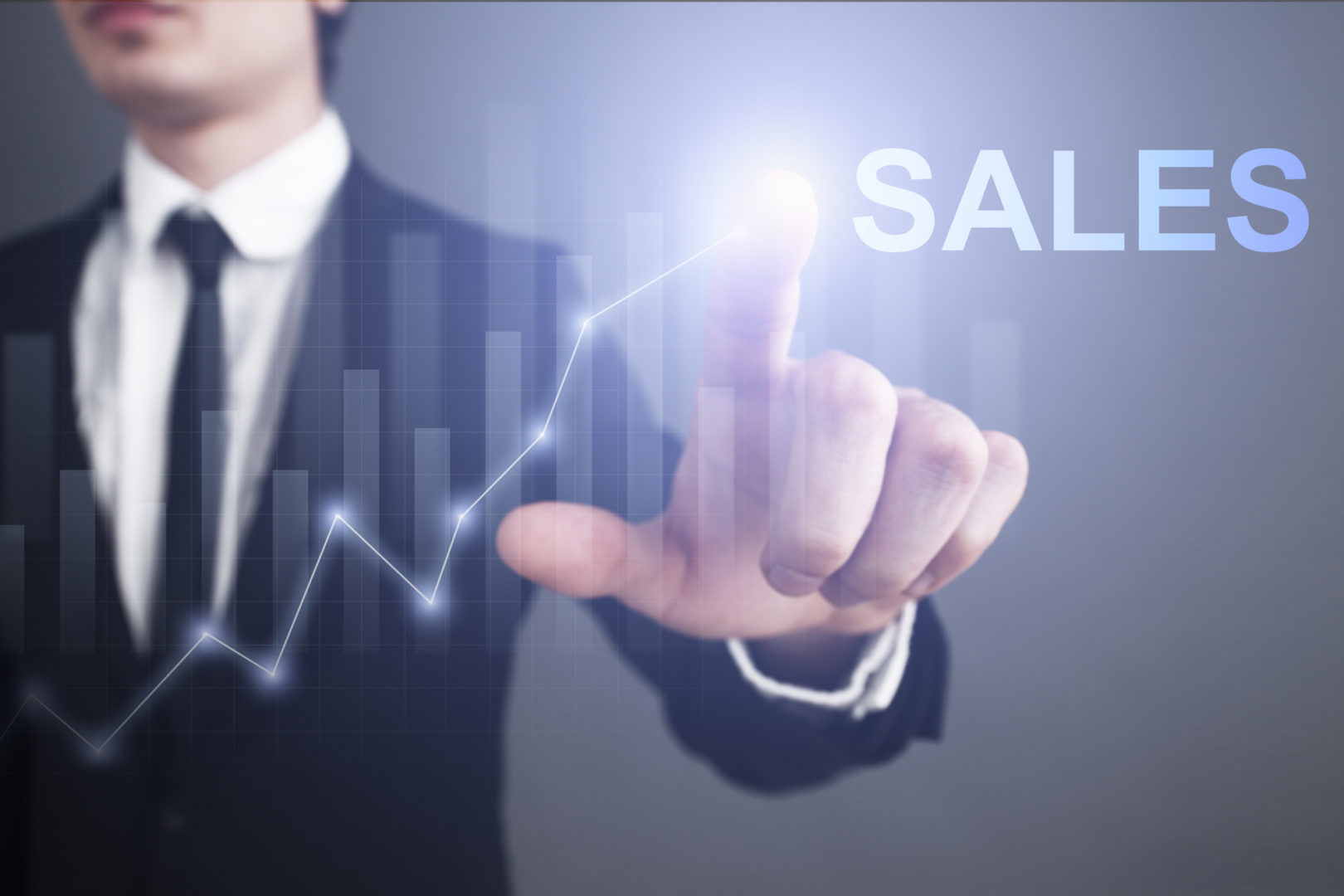 28 Sep

5 Extremely Creative Ways to Increase Sales Online

e-Retail sales are projected to hit, 2.3 trillion US dollars (1.75 trillion pounds) by 2021. This shows great potential for those who want to run online businesses.

But, launching an online business and having it succeed are two entirely different things. It takes a lot of careful planning and testing to get your business ready to go. But if you don't know how to increase sales online once you've launched, you're in trouble.

You should always be on the lookout for new ways to reach customers and make them buy-in to your business. If you're having trouble figuring out where to start, though, don't worry.

Here are the top 5 ways to increase online sales that you can start doing right now.
1. Start a Blog
If you don't already have a blog, you need to start one right way. If you do have one, but you're not using it to drive sales, you're missing out on a huge benefit of blogging.
Blogging is one of the best ways to get a user's attention and start guiding them through their buying journey. More than that, you can use a blog post to showcase specific products and lead users to product pages via internal blog links.
This makes it natural for a person to read a blog then check out a product. It's comparable to when a window display gets a person to walk into a brick and mortar store. Once you've gotten their attention and reeled them in, it's much easier to make the sale.
2. Use Social Media to Your Advantage
Keep in mind that the key to blogging is consistency – you need to be publishing new, relevant content on a regular basis and write everything in a clearly identifiable brand voice. The same rules apply to social media.
Social media is a super powerful sales tool if you know how to use it. Make it a point to create a content calendar that is sales-oriented. Feature your products in engaging, beautiful images and write catchy captions that make users want to learn more.
More importantly, get into the habit of using Instagram's new product tagging feature and linking to your product pages in your Instagram stories.
The product tagging feature allows you to "tag" your items for sale in your images with their names and price. It's a great way to lead users from a social media photo they love to the product they want. This works best for tangible goods like clothes, candles, fitness gear, etc.
If you're selling a service (like personal training or business coaching), you may find more success with linking to your products via your stories. Take the time to post a video of you talking about the new class you're about to open or tell a client success story. Or, post a still image with a note telling users to swipe up and check out your products.
These are simple efforts that can go a long way to increase sales online. You'll be surprised just how much revenue they can generate when you know how to use them correctly.
3. Differentiate the Emails You Send
Another sales tool that's pretty effective is email marketing.
But, you won't see much success if you're sending the same generic email to every one of your leads. It's better to separate your leads into different groups and be a little more direct with your emails.
Send one kind of email to new users to welcome them to your site. This can be for people who have purchased their very first product and for those who have just opted-in for emails without buying anything. Send another to loyal long-time customers and maybe even create discount initiatives like 15% off during someone's birthday month or sending out flash sale emails.
4. Fix Your Opt-Ins
Keep in mind it's possible to post a bunch of blogs and send regular emails without getting the reaction you're looking for. Part of the reason for this could be the strength of your opt-ins.
Opt-ins are the buttons and copy that make people view a product and purchase it. They're the final push of encouragement users need to go from building interest to making a purchase.
Your best opportunity for improving sales could be to clean these up and make them more effective. Do some A/B testing to see which opt-ins work and which ones don't. Do this for everything from the purchase buttons on your sidebar and product pages to the opt-ins on the emails you send, and even in the copy, you write for social media sales.
5. Clean Up Your Online Reputation
Here's something to consider: your lack of sales may be more related to your bad reputation than the strength of your opt-ins. Your overall online success is about much more than your efforts alone; you also have to think about the user-generated content that's out there.
If you're getting bad reviews on social media and even worse user experiences are being shared on third-party sites, you have a lot of work to do. Many users are keen on researching before they purchase a product, especially when they're about to buy something from a company that's new to them.
As such, you need to work on fixing the bad reviews before you can focus on boosting sales. Take the time to respond to every bad review you have and leave a little note to celebrate the good ones, too.
This shows you're willing to own up to your mistakes and that you're receptive to the wants and needs of users. It builds trust with your audience and helps improve your reputation as a whole.
Increase Sales Online with a New and Improved Web Design
Whether you just launched an online business or you've reached a bit of a standstill in your sales, it's probably time to start putting the tips above to use. There's one more tip that could help you increase sales online, though: a new web design.
Sometimes all it takes to get more users engaged is a bit of rebranding. Make your website more exciting and interesting and watch how your sales skyrocket. Fresh web design isn't a guarantee for sales success, but it does set you up to do very well.
Click here to begin designing your new website.