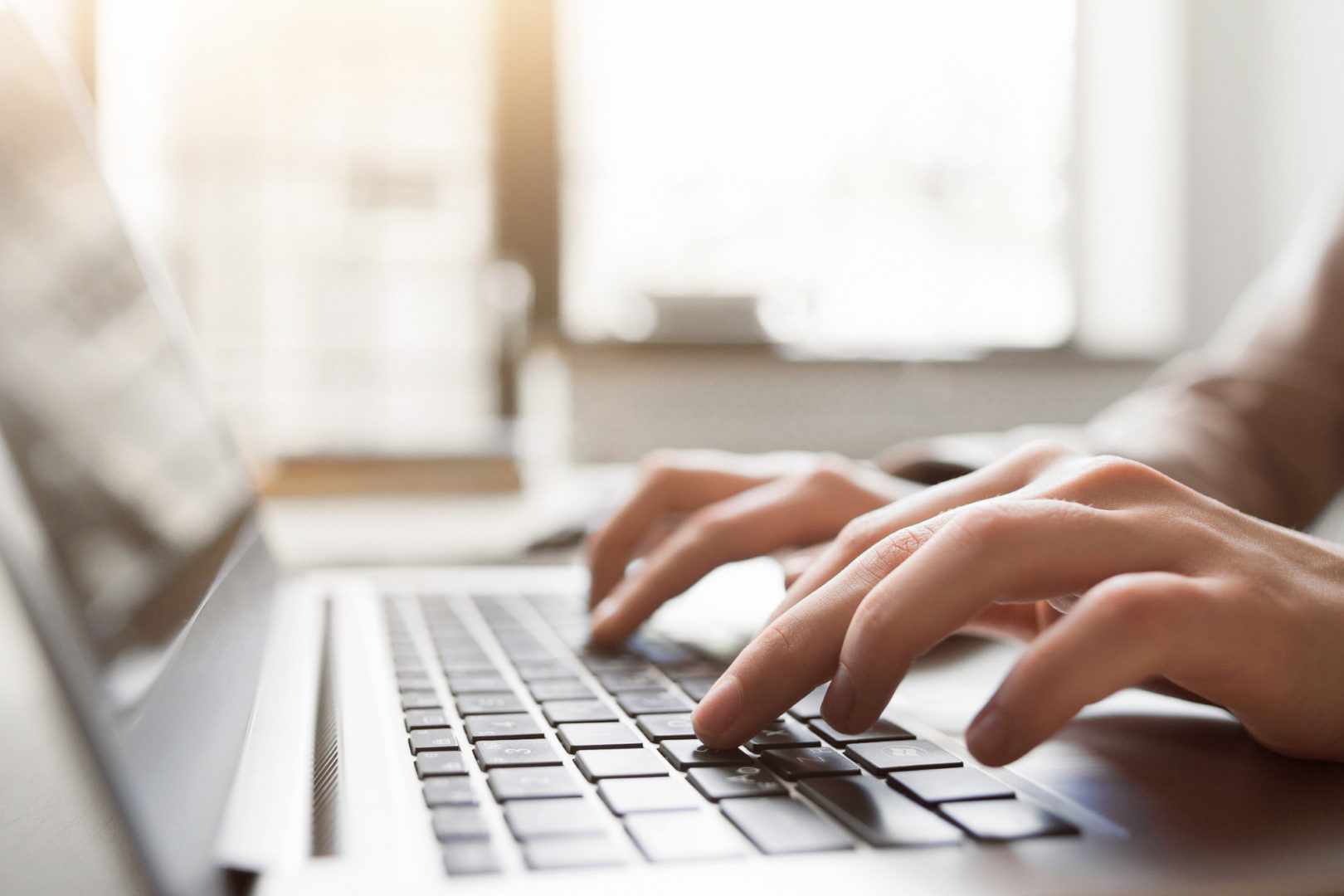 15 Sep

9 Web Pages the Best Small Business Websites All Have

Approximately 40% of small businesses in the U.K. have a website.

Yet having no website — or a poorly designed one — can directly hurt your business.

The best small business websites accomplish three key things. An effective website encourages visitors to: know you, trust you, and — finally — contact you.

Is your current website accomplishing these three things?
9 Pages Seen on the Best Small Business Websites
It is not enough to have an attractive website design. You must also fill your website with useful, informative content.
The best place to start is with your business website's different pages. Here are the nine most important pages for any small business website:
1. Home
Perhaps the most important page of any website: the homepage. This page often contains less information than any other, but it is the first impression new visitors will have of your business.
Many business owners think their home page just needs their logo and tagline — if visitors want to learn more they can visit your website's other pages. Do not succumb to this way of thinking!
Your business website's home page is your opportunity to "hook" your target audience. Give them a small taste of what your company has to offer and leave them wanting more.
Along with attractive, professional graphics or photos, your home page needs a catchy headline. This headline should tell your audience the most important offerings of your business in just a couple words.
The goal of an effective home page is to make your audience want to continue exploring your website. After a visitor is hooked, give them easy and intuitive access to your site menu so they can learn more about your business without a second thought.
2. About
As a small business, the ability to personally connect with your clients is one of your most valuable assets. Your website's about page is where you can initiate this connection and convince potential clients to trust you.
Your about page is where your business's mission statement resides. If you do not already have a written mission statement, now is the time to create one.
Depending on your industry, you might want to include a bit about yourself as a person. However, be careful not to overshare or focus too much on your personal opinions or beliefs. A professional headshot, introduction, and brief education or work history are all you really need to include here.
3. Services/products/menu
While it is important to share your business's mission statement and values to your website's visitors, they must also know what your business offers.
Depending on your business type, this page may include physical products for sale, descriptions of services, or a menu.
Even if you do not sell products or services through your website itself, including this page will help connect your company with potential clients or customers.
4. F.A.Q.
A frequently asked questions page, colloquially called an "F.A.Q.", is an excellent place to address questions or concerns potential clients might have. Despite the name, feel free to include questions and answers that you have not yet been asked, as well as ones you have.
The information included in this page will ultimately depend on your business and greater industry. Here are some examples to inspire you:
If you own a restaurant, you might include questions and answers about allergens and how your kitchen handles dietary restrictions.
If you own an e-commerse website, your F.A.Q. page is a good place to address common concerns about returns and exchanges.
If you're an independent freelancer or contractor, this page is a good place to list specific certifications and other unique qualifications.
Do not hesitate to reiterate information found elsewhere on your business website. Think of the F.A.Q. page as an easily digestible collection of the information found throughout your site.
5. Contact
Creating interest in your business does you no good if your website does not offer a way for visitors to contact you.
The best contact pages include every single way you can be reached. A phone number, physical address, email address, and in-page contact form should all be included if possible.
This is also a great place to include your company's social media links — whether these are already in your footer and header or not.
6. 404 error
You might think of a 404 error page as a terrible thing that you would never want on your business website.
There will come a time, through user or technological error, that someone tries to go to a page on your website that does not exist.
Creating a custom 404 error page makes your website seem professional, cohesive, and secure. Rather than being bounced to a generic error message, your visitor is welcomed by a brand-specific message letting them know they made a wrong turn somewhere.
You can also take advantage of this page by adding a list of links under your custom error message. This will help guide the lost visitor back to your website's active content.
7. Sitemap
A sitemap is a comprehensive list of every page on your website. This page helps with your business website's search engine optimization, is used by accessibility devices, and can help visitors find exactly what they are looking for with ease.
8. Blog
Many online businesses are launching blogs of their own. Including a blog on your business website can increase search engine traffic and help cement your company as a reputable source in the minds of your audience.
If you are going to feature a blog on your company's website, be sure to follow proper content marketing strategies. Simply hosting a blog on your website is not beneficial, you must populate it with engaging content that visitors will read, comment on, and share.
Boring, flat content will not benefit your company at all.
9. Policies
Even the most light-hearted business website needs to include their legal policies somewhere. Every website's written policies must include a privacy policy.
The crest of the content on this page will vary somewhat depending on your business and overarching industry.
Create Your Business Website Today
That Web Look works closely with business owners to create some of the best small business websites in the U.K.
If you are searching for a skilled team to handle your website design, marketing, or branding, reach out to us and we will be happy to help!