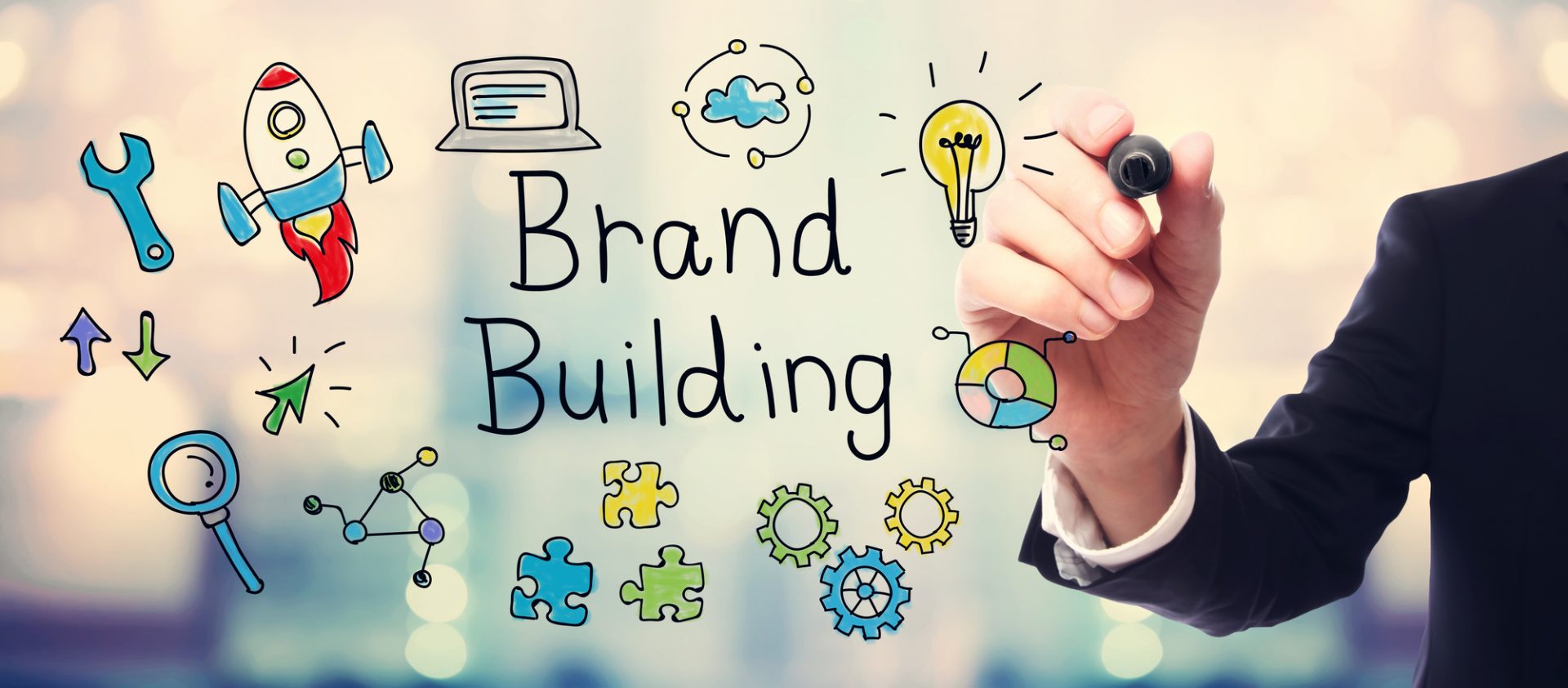 22 Jan

Brand Building: Tips for Developing Your Brand

In order to be true to yourself, your company and your potential in 2018 and beyond, you need to be all about brand building.

If you're not building a brand, you're not doing your best to bring in revenue and grow your company. Since the attention of your consumers depends on brand recognition, you'll need to do everything that you can to establish it and expand its reach.

When that's what you're looking for, read on and consider these tips to make your brand as great as it can be.

Ready to learn more? Let's get started.
1. Focus On Brand Building Via Social Media
If you are interested in making your brand as great as possible, there's no way around it — you need to embrace social media.
Statistics show that social media users will soon reach 3 billion people, which is why you need to get on board and adopt the soundest strategies.
Some of these strategies include boosting your Facebook ads, participating in Twitter conversations and going live on Instagram. You'll need to figure out how your public accesses your social media so that you can hone your message for the best results.
2. Get Honest About How The Public Views Your Brand
You can never build your brand if you're not taking an honest assessment into how your public sees you.
Start by putting together a focus group so you can get some feedback on what you're doing right and wrong.
From here, you can take this feedback and create the strategies that will deliver content and advertising to your public in a way that makes the most sense.
3. Shore Up Your Appearances
Appearance matters — particularly when it comes to brand building.
Touch base with a website design company that can make your site's appearance match the culture and theme of your brand. For instance, a family law firm will need a different site appearance than a graphic design firm.
Everything from the choice of photo to the font selection makes a difference, so do everything that you can to make your site as eye-catching as possible, as a reflection of your brand.
4. Create Some Dynamite Content
Finally, make sure that you are content oriented in order to live up to your fullest brand building potential.
You'll need to take a three-pronged approach to include setting up a blog, creating wonderful video content and delivering informational products that serve and create value. The more you know about your brand, the easier it'll be to resonate with your public through ongoing content creation.
Reach Out To Learn More Information
Are you ready to take your brand to the next level?
If so, we're more than happy to help.
Our company has been around for years and can help you to create some branding that will bring in more customers and connect with them in a way that is meaningful.
To start getting the most out of the brand building assistance we can provide for you, contact us to learn more about our services.