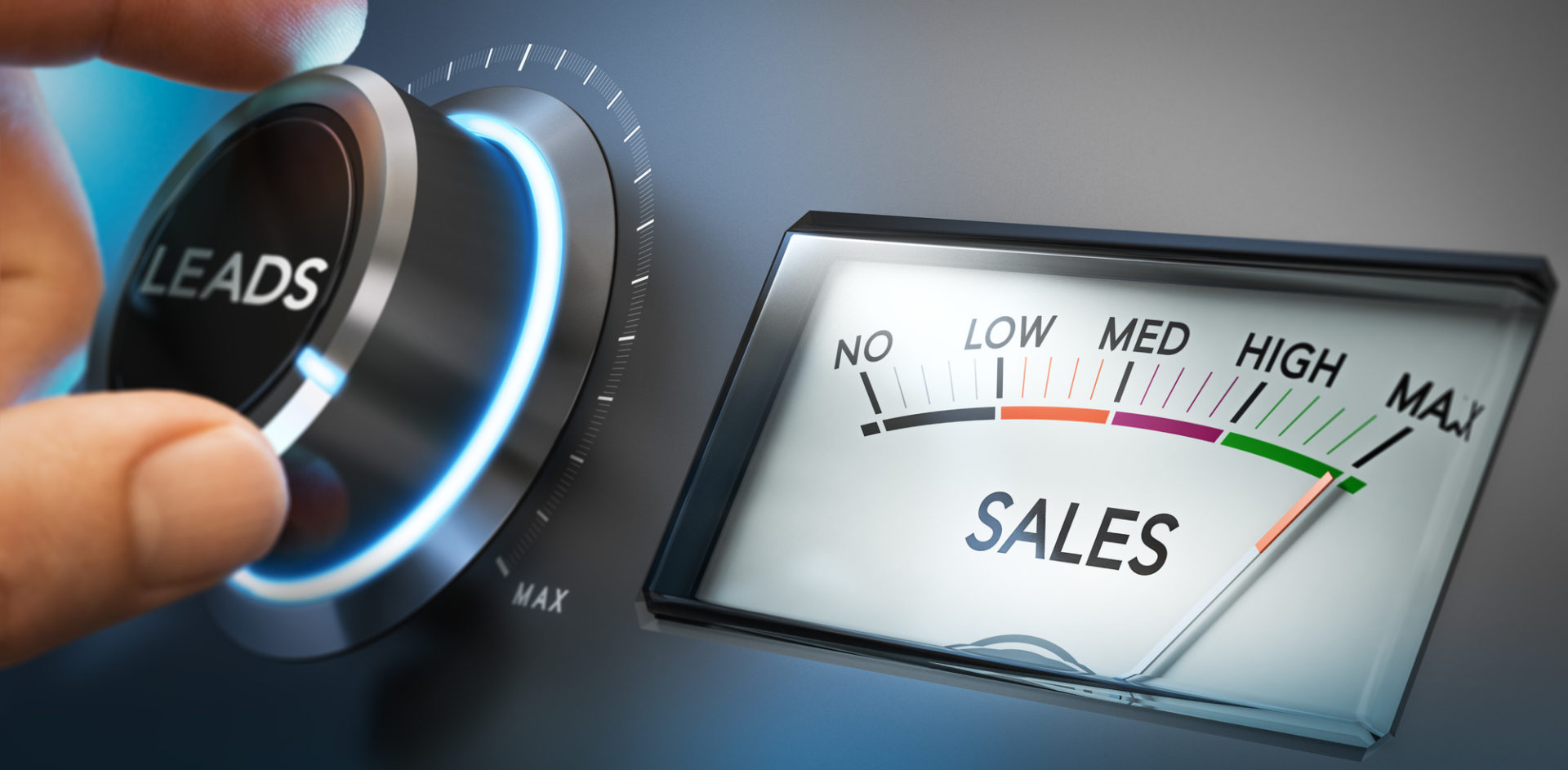 29 Sep

How to Boost Sales: 10 Website Design Tips

What's the true purpose of your website? Is it to boast about your prestige and status? Or is to benefit the end user with valuable content, along with quality products and services. If you picked the latter, then you're off to a good start.

Your website is typically the first point of contact a prospect has with your brand. It's essential that it makes a great first impression and provides everything they need to take the next step in the sales funnel.

So in this article, we're going to go over how to boost sales with web design.

Let's get to it.
1. Choose the Right Colours
Did you know there's a psychology of colours? There are certain colours that instil trust, like blue and others that can promote happy feelings, like orange and yellow. However, you don't have to go too deep into this phenomena to create a site that's visually appealing.
The key is to place colours in the right areas to draw attention. For instance, you want your call to action button to be something vibrant like red.
2. Implement Video Content
Today's consumers enjoy watching online video. So much so that 8 billion videos are watched daily on Facebook alone. But you don't want to include advertisements in your videos. Make them valuable to the consumer.
For example, product demonstrations and how to videos do quite well. You can include a separate section on your site that displays all your video content. Or you can incorporate them throughout your site's pages. They just need to be relevant.
3. Ensure User-Friendliness
You don't want a site that's difficult to navigate. Both users and search engines will shun your site and you'll lose a ton of traffic over it. The key is to have your navigation menu in a common area so users can easily find it. The same goes for shopping carts and other buttons that are common in your industry.
Ideally, it should take users no more than 3 clicks to find what they came there for.
4. Maintain Quick Loading Speed
Another issue that can drive traffic away from your site is a slow loading website. There are various things that can bog down your site load speed. For instance, having too many graphics or using a flash intro.
Remove any unnecessary graphics to help speed things up. There are several tools you can use to check the speed of your site.
5. Design for Mobile Users
The majority of today's website users are on mobile devices. The best way to go about this is to have a responsive web design. This will ensure your site will adapt to whatever size screen the user is on. It'll also make it easier for them to click the buttons and links on a small device.
If you only have a desktop version, then the navigation will become rather difficult.
6. Use Short Forms
If you're trying to collect data from your audience, then make it quick. Today's consumers aren't looking to spend a lot of time filling out forms. So if you're trying to collect emails for a campaign or get users to sign up to your site, then make it as simple as possible.
If you can, implement social login features so they can sign up and log in at the press of a button.
7. Use a Chatbot
Chatbots are growing in popularity and for good reason. They allow users to get help right away and at any time of the day or week. If you don't have a dedicated customer service team that works around the clock, this will help drive more traffic to your business.
Set it up so that your chatbot can answer common questions your audience has. It's also important for the chatbot to be able to schedule calls and appointments if that suits your company.
8. Make Purchasing Seamless
Some people will arrive at your site ready to buy, while others will require a little nudge to convert. Make sure your design is fit for both. You'll need to have a separate landing page for folks who are just learning about your product. And another for those who are ready to purchase.
To make this happen, you'll need to have ads and backlinks created that drive traffic to the proper landing pages. This will help to boost conversions.
Also, the buy now links should also be easy to find and the purchase process should be quick. The forms should be simple and only require info that's necessary for the purchase and shipping.
9. Be Consistent with Your A/B Testing
The best way to find out if your site is performing at its best is to keep track of your metrics. You can do this with tools like Google Analytics. If you see certain pages have high bounce rates, you can create two versions of a new page and see which of them convert better.
A/B testing is key to understanding user behaviour and how to get them to perform the actions you want them to.
10. Don't Use Annoying Popups
Now, this isn't to say that you shouldn't use popups. If anything, you'll find that popups can and do boost conversions for many companies. The key is to ensure they're popping up at the right time and with the right message.
For instance, you can have a popup for when users are about to abandon a shopping cart. Or you can create other types of exit-intent popups to help steer your audience towards the content they're looking for.
You'll need to understand your customers and their intent to deliver the right message at the right moment.
Learn How to Boost Sales with Pro Web Design
Designing a website that converts should be your top priority as a business owner. However, if you're like most, you don't really know more than the fundamentals of site development and design.
This is why it's best to work together with a professional web designer. They know how to boost sales for business sites.
If you'd like to learn more, reach out to the design experts at That Web Look. We're here to help, so contact us today!