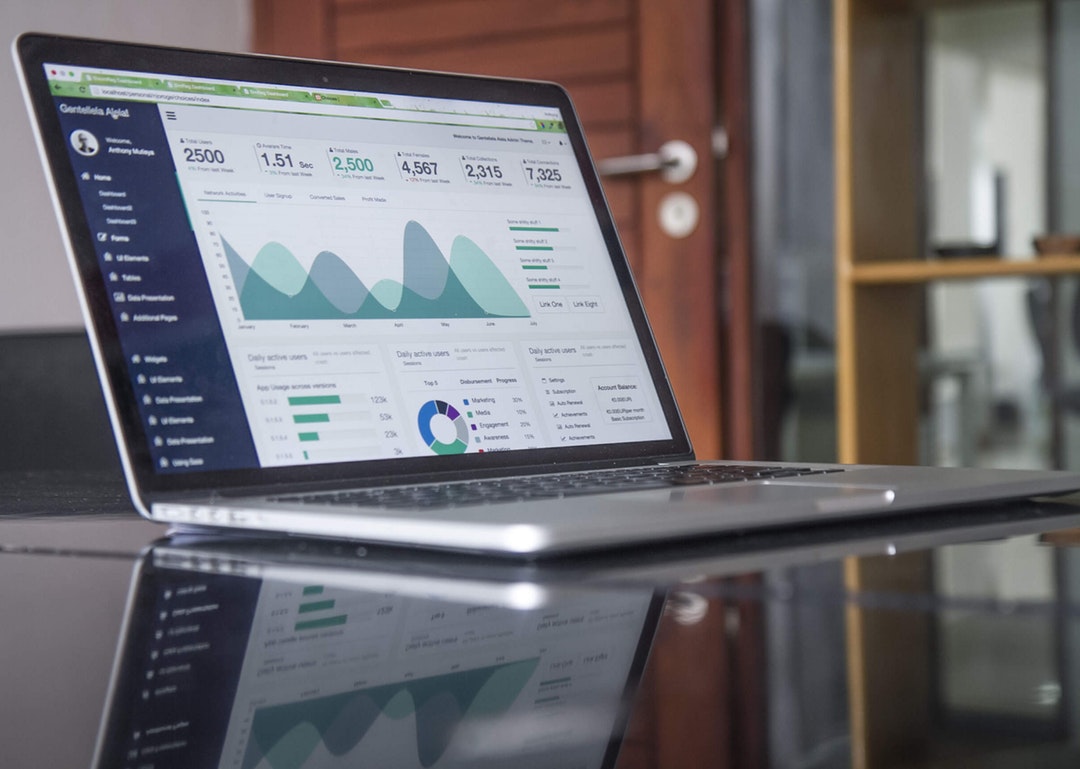 18 Oct

Website Design and SEO: 7 Web Design Tips That Will Boost Your SEO

We've all heard how important it is to have an online presence in today's world of marketing. If you have a functioning website and Facebook page, you may think you're on the same page as your competition.

But the truth is, online marketing is much more than just having that website or Facebook page. It needs to be designed to utilise SEO. If it's not, then your website won't show up high on Google's search rankings, and your competitors may be snagging all your potential customers.

The good news is that there are a few tricks to optimising your website that can boost your search rankings.

Do you want to know what they are? Keep reading to discover our tips to combining website design and SEO.
1. Make It User-Friendly
Have you ever clicked on a website then sat there frustrated as it tried to load? Or maybe you got irritated when you couldn't find the page you were looking for right away.
Chances are, you clicked out of this website and tried the next one. Your customers will be doing the same thing if your website isn't user-friendly.
But it doesn't stop there. Search engines will notice that users are clicking off of your page quickly. As a result, they will lower your ranking.
So, when you design your website, make sure you prioritise user-friendliness.
2. Make It Mobile-Friendly
When you focus on making your website design user-friendly, there's one more aspect you'll need to consider – making it mobile-friendly.
With almost half of UK residents using their phone to search the web, user-friendliness and mobile-friendliness are connected. Your potential customers will not be able to navigate your site easily if it hasn't been designed to work on smartphones, too.
What's more is that search engines understand that more and more people are using their smartphones to access the internet. If your site doesn't work well on mobile devices, it'll hurt your SEO.
3. Stay Simple with Design
We've all been on that one website that was so cluttered with text and images that we couldn't find what we were looking for.
While you may feel tempted to load up your home page with different content and design elements, it's better to stay simple. Not only will it look better to users, but your website will likely load faster and work smoother without all those extra components weighing it down.
Of course, this will also help SEO for your website. Your simple design will increase user-friendliness and loading times – two very important elements to achieving those high SEO rankings.
4. Produce Quality Content
One of the most important elements on your website will be the content. This includes blog posts as well as the text on pages, like "about us" and "services".
All the content on your website should utilise SEO. This is what tells search engines whether or not your pages are relevant to what someone has searched for.
Of course, you don't just want to overstuff your pages with those SEO keywords. Search engines now recognise this and will lower your ranking. Instead, you want to focus on creating quality content and weaving your keywords in without going overboard.
Doing this will tell the search engine that your site is relevant and informative, and thus, is a good website to show the searcher.
5. Index Your Pages
So far, we've focused on the outward appearance and performance of your website. But to really combine website design and SEO, you also need to focus on the technical aspects of your website.
The first step is to make sure all your pages are indexed. What does this mean? Simply put, indexing your pages allows searching engines to find them.
If your pages are deindexed, then your SEO ranking will be very low or non-existent because search engines don't know your website exists or what it's about. So, make sure every aspect of your website has been indexed.
6. Use Meta Tags
Alright, so now that search engines can find your website, you want to tell them what your website (and each page on your website) is about. This is where meta tags come in handy.
This is a part of coding that will tell search engines about the content on each page of your website. Since different pages will be more or less appropriate for certain searches, each page needs to have its own meta tag.
When you write your meta tags, be sure to include those SEO keywords. Generally, long tail keywords work excellently here.
7. Compress CSS Coding
So, we know that keeping a simple design can improve loading speeds. But if you want to really boost your website's performance you should look into your coding.
Ideally, you want to have minimal CSS code. You can compress a CSS file which effectively removes any duplicates and will speed up your website.
The physical appearance of your website won't change, but it'll suddenly start performing much faster. Your potential customers will be satisfied, and your SEO ranking will increase.
But working with coding can be challenging. Consider hiring a professional website design company to help if you don't have any experience in coding.
How to Merge Website Design and SEO
If you want to boost your online presence, you should be focusing on your SEO rankings. The good news is that website design and SEO work well together. Just follow our tips to update your website and watch your SEO rankings soar.
Are you ready to update your website? Contact us today to learn how we can help.