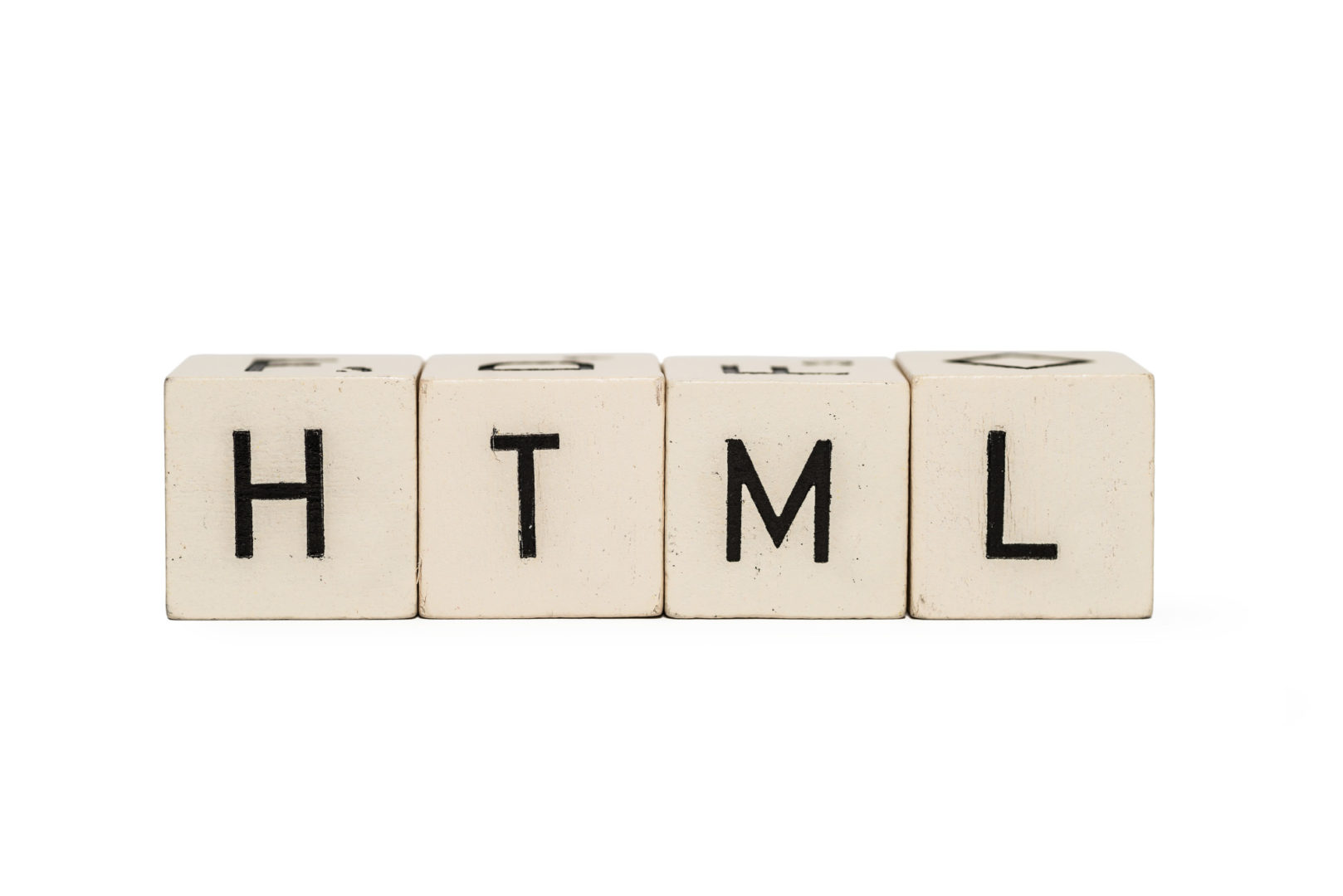 Did you know that there are about 3.5 billion searches on Google every day? During those searches, your website might be among these results. Someone might be looking for what you have to offer.
With the right optimization, they can find you without a hitch.
It all depends on great SEO, a solid web design, and a smooth user experience. Believe it or not, one factor that affects all three are H1 tags yet people often forget to use them.
What are H1 tags? Why are they important? We will explore more on what they are and how they can help your website.
1. What Are H1 Tags?
Header tags are code snippets used for formatting article headers. When reading articles, you can identify them as text with huge font sizes. Normally, these tend to be the headings within the article to act as the main title.
In code, they appear as something else. Within these vast lines of programming, you'll see the "h1" encased in code tags. In this case, the "h" stands for "header". The number denotes how big the header should be, which explains why it is also called the H1 tag.
For smaller heading sizes, it goes down to h2 and so on. If you are using a content management system (CMS) like WordPress, it tends to take care of that for you. All you have to do is highlight and select a size.
2. Why Are H1 Tags Important?
There are many reasons why H1 tags hold much importance to your website. Let us look at these reasons and find out why you should use them.
Topic Descriptor
A header tag shows its importance in revealing which topic is being focused on in an article. H1 tags shine in this aspect. They ensure pages have visible topic titles and queues for readers to go through.
H1 tags also serve as visible titles for pages. We will get into detail on how that works in a bit.
H1 Tags Different from Page Header
In this case, there is a distinction between a page title and a page header. They might sound similar but they have different functions.
The page title, which uses a title tag, appears on the search engine results page (SERP). This is the title people see whenever they conduct a search on Google.
In this case, it does not show up on the body of the page. Instead, it shows up on the browser tab and is part of the page header.
Google Reads H1 Tags
Let's now look at how important this is when it comes to SEO. At most, crawlers gathering information for search queries take note of two signals: Page Headers and H1 tags.
Both of these are content indicators. With this in mind, using keywords in H1 tags as well as on page headers help in optimizing your page. It will help in making your website visible as it deems your content relevant for the query.
3. How to Use H1 Tags?
You might be wondering how to use H1 tags on your website. In case you're not aware, you might be using one already if you use a CMS for your website. If you do, it creates the tags automatically and inserts them based on the content you entered in your admin screens.
You can check your site for H1 Tags with these steps:
Open one of your pages in your web browser.
Press CTRL+U on your keyboard. It should bring up a new tab filled with HTML code.
Press CTRL+F and type

If you find one, keep note of it. If you don't, search for <h2 tags or <h3 tags to see if there are any headers and take note of those too.
If you notice that you are missing an H1 tag, add it. If you are using a CMS, there would be instructions on the CMS provider's website on how to do it.
In the event that you don't use one, you can also include this manually. Open the page that you wish to edit in a code editor. You can use Notepad for Windows or TextEdit for Macintosh as these can save the files as HTML files.
Once you have the page open, search for that section in the code that is missing an H1 tag. Add this line:
Header
Make sure you have the heading text placed within those heading tags.
4. H1 Tags and SEO
Though it is true that H1 Tags do not affect SEO in a direct manner, it has some indirect benefits when you have them optimized. One of these happens to be the improvement of user experience, making topics easier to find.
Having a good combination of relevant keywords on the H1 tag followed by relevant content provides a boon to the visitors and readers of the site. It stands as an indicator of what the body has.
Here are some tips on how you can optimize them best:
Ensure that there is an H1 on Each Page
Think of the principle of having a headline in a newspaper. The same logic applies to having an H1 on each page. It helps as an indicator this way.
Make H1 Tags Unique
You don't want duplicates on a website. Make them distinct as much as possible.
Keywords: Dos and Don'ts
Use accurate and descriptive keywords. However, make sure that you do not cram them that it looks confusing and unattractive. You may rank up high that way, but you might risk increasing your bounce rate.
Be Creative with Headings
Explore how your H1s would appear. You can go with statements or short fragments or you can go with a question or a sentence.
After setting everything up properly, also keep the whole web design in mind. Look at how poor web design can destroy businesses.
Don't Go Without H1 Tags Today!
What are H1 tags? Through this guide, you've hopefully learned what they are and why they're crucial to your success!
Seeing how important H1 tags are, check your website once more. They can help your visitors find your content, and your website appearing more in search engine results. Think about using them in conjunction with some CSS work to make your website attractive and easy to navigate.
We offer web design solutions to ensure you stand out more than the competition with a professional look across all devices. It also comes with engaging layouts and optimised user experience. Contact us today to know more and get started.